Our Mission is Made
Possible Because Of You​
Become a
Corporate Sponsor
Corporate sponsorships provide us with the means to reach a broader demographic, extending our message of compassion and advocating for animal welfare to wider audiences. By leveraging the influence and resources of our partners, we can engage more people in our mission and create a ripple effect of change.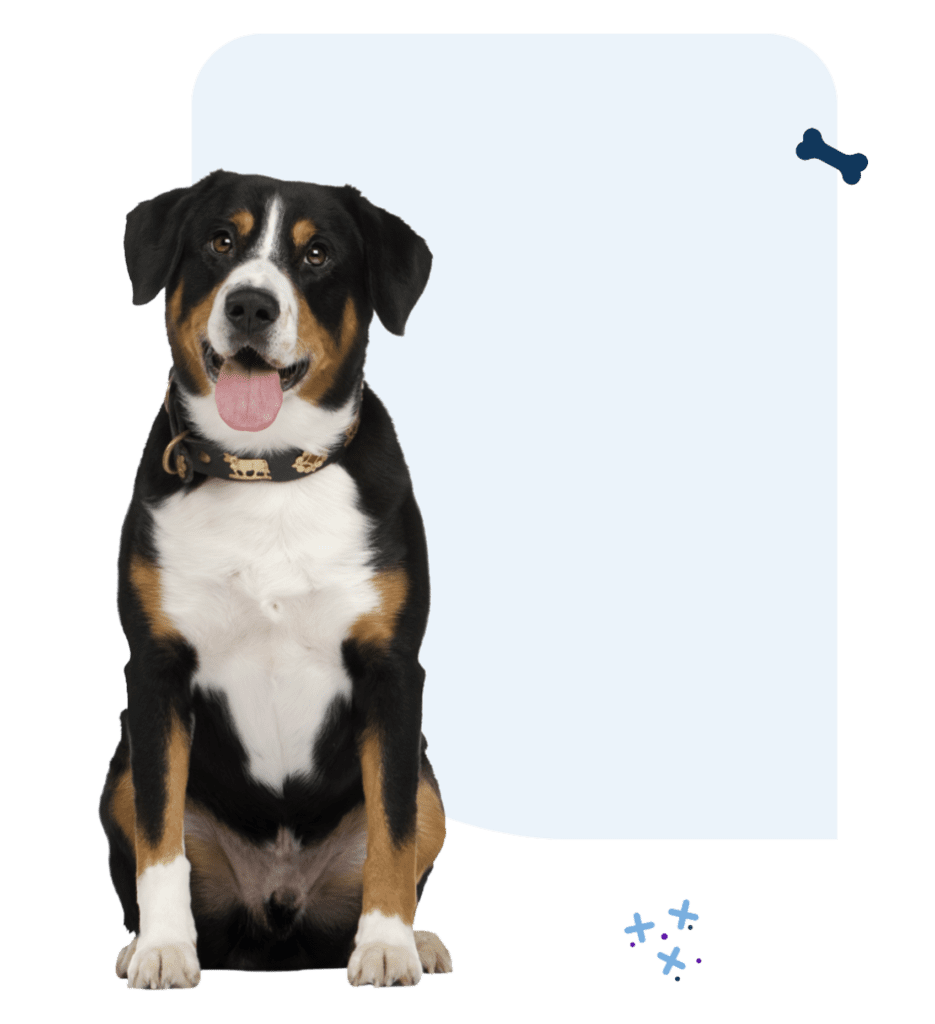 Our mission is simple, yet profound:
to Save animals from a life of abuse, neglect and death in kill shelters and commercial breeding facilities, and find homes for them with loving humans that will add value to their lives.
At 4 Paws 4 Life Rescue and Boarding, we hold a steadfast vision of a world where every animal is treated with compassion and respect.
At 4P4L, we do not play small. We are focused on massive impact and being a stimulus for true change in our communities. With the help from organizations like yours, we can carve the way to making a bigger impact in the field of animal welfare in the state of Colorado.
Can You Help Us
Hit Our Target?
At 4P4L, we are committed to transparency and accountability, and to ensuring that our financial resources are used effectively and efficiently. We regularly evaluate and adjust our operations to maximize the impact of our programs – and then relay those efforts and decisions to our partners on a quarterly basis.
We are grateful for the whose generosity allows us to continue providing shelter, medical care, and love to animals in the Colorado area. As seen in the chart above, donations received covers 3 main expense categories within our non-profit organization:
Why Partnering With Us Is
Interested in working with 4 Paws 4 Life to help save the lives of homeless pets? Your support means a great deal to us, and to the animals. Companies working with 4P4L have a unique opportunity to engage your organization, customers and staff. We offer various levels of partnerships that align with your company's goals and values. 
Please take a few moments to complete each field below and help us learn a little more about your company and how we can best work together on behalf of the animals. We will make sure to review your information and get back to you within 2 business days. Together, let's embark on a partnership that benefits both your business and the animals we serve.
Have questions? Reach out to our sponsorship team directly at lauren@4p4l.org.