Join our 2023 Volunteer Program
4 Paws 4 Life is an Animal Rescue & Boarding Facility located in Colorado. As a dedicated 501c3 nonprofit, we are focused on making a positive impact on the lives of animals in need. With a strong focus on adoptions, fundraising, boarding, and fostering, we work tirelessly to ensure that every animal has a chance to thrive and find their forever home.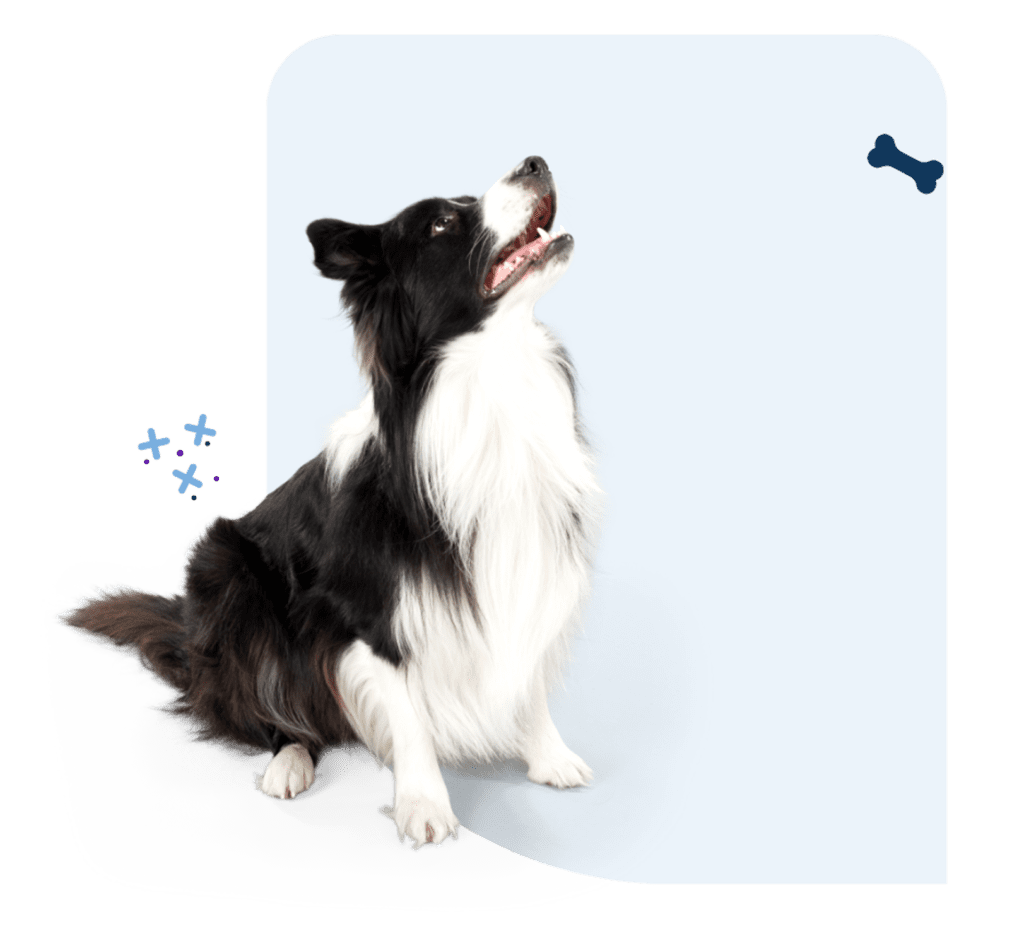 Looking for a place to board your pet? Our experienced staff is passionate about providing the best possible care while you're away.
Interested in adopting? We can help you find the perfect furry companion that matches your lifestyle and personality.
Passionate about animal welfare? Help us provide a temporary home and become a foster today!
Thank you for supporting our life-saving work
Make a Donation to Our Animal Rescue
Each year, we set out to raise funds that allow us to provide the best possible care and support to the animals in our rescue, while also expanding our resources and improving our facilities to help even more animals in need. Our mission is simple but profound: to Save animals from a life of abuse, neglect and death in kill shelters and commercial breeding facilities, and find homes for them with loving humans that will add value to their lives.
As a nonprofit animal rescue, our highest expense is veterinary cost and medical care. This alone exceeds well into multiple six figures. We vaccinate, microchip, spay/neuter each animal that enters our care. We also take in many heartworm positive dogs and medical cases, like dogs requiring orthopedic surgery or extensive dental care. Click the link below to learn more and donate!
After a decade(+) of operations, it's time to give our facilities the update it (and the animals) deserves. The animals have brought so much joy, love, and companionship into the lives of countless individuals, and it's only fitting that we provide them with some extra TLC to their environment. Our facilities are in need of essential upgrades and improvements to better serve our mission and enhance the experience of every animal that comes through our doors. Click below to learn more and donate!
The animals are our #1 priority! Our general fund is aimed to raise funds for all animal-related expenses our shelter incurs. Your contributions help us provide essential resources, food, and shelter for the animals in need. Click the link below to learn more and donate!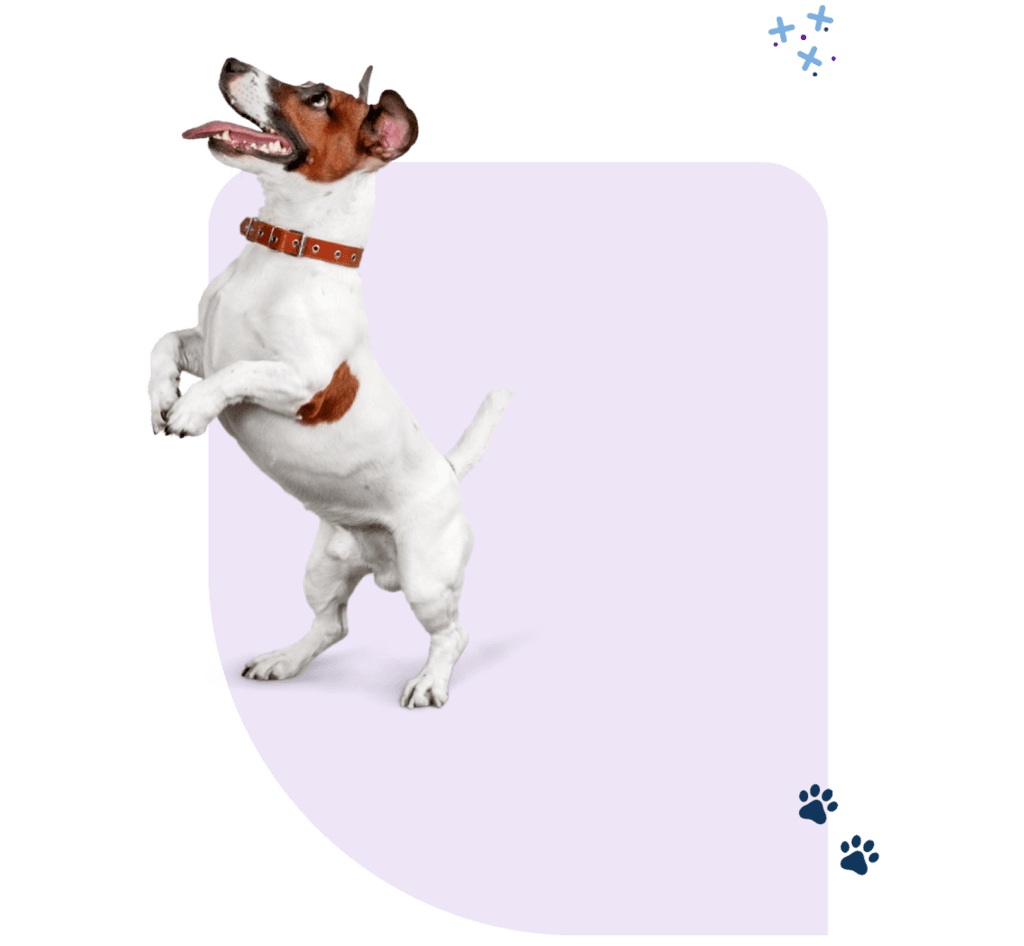 See How Our Animal Rescue & Boarding Facility
It all started in 2012, when a group of dedicated women banded together to begin 4 Paws 4 Life Rescue & Boarding, a registered 501(c)(3) nonprofit animal rescue.
Since then, 4P4L has been able to rescue tens of thousands of animals from high-kill shelters around the country. Our focus is to rescue abandoned, abused, and neglected animals, and provide them with medical attention, socialization, and love – while we work to find them loving and permanent homes.
920,000

shelter animals are euthanized. We're on a mission to change that.
We believe the fight against euthanization and the homeless pet population starts directly in our communities. We are committed to working collaboratively with organizations and individuals who share our vision of a world where all animals are treated with compassion.
Since our start in 2012, we have:
Our services and facility operations are made possible thanks to the generous support of individuals and corporate sponsors.
By partnering with us, your organization can not only achieve its business objectives, but also make a positive impact on the homeless pet population.
Partner with our animal rescue today!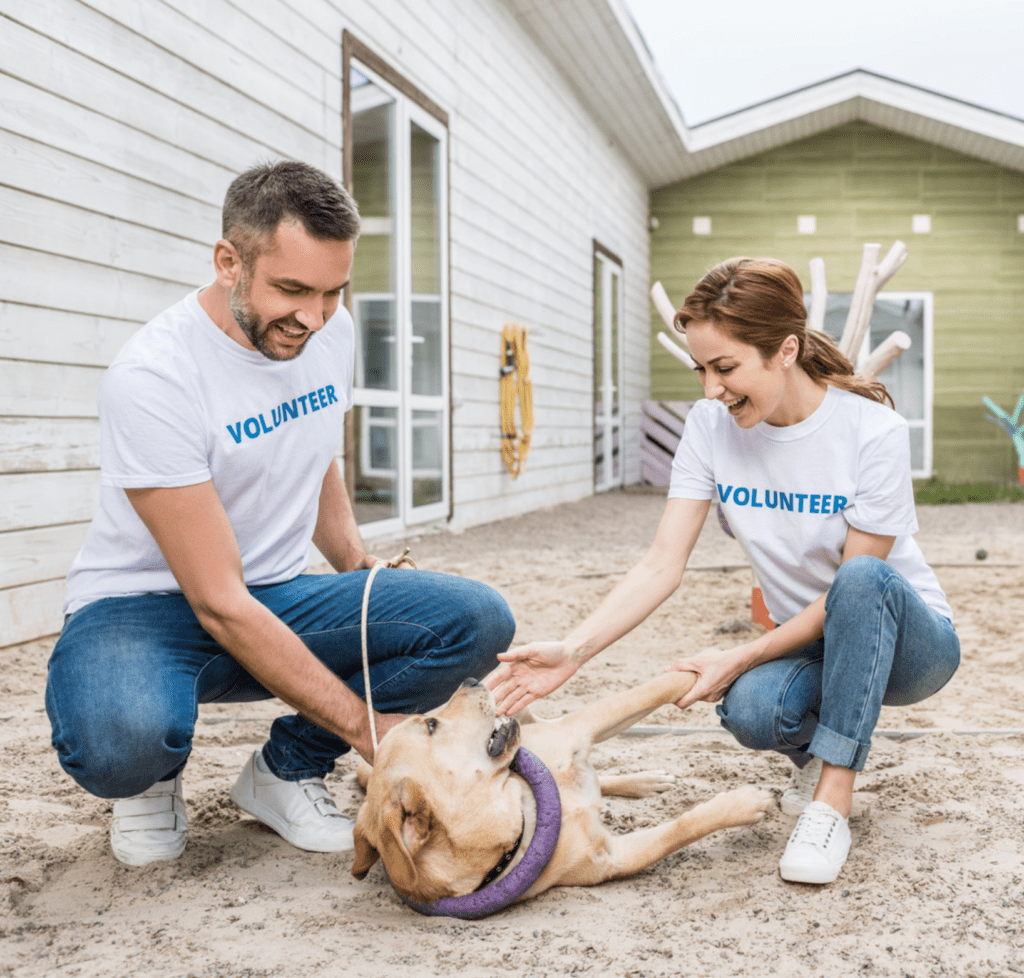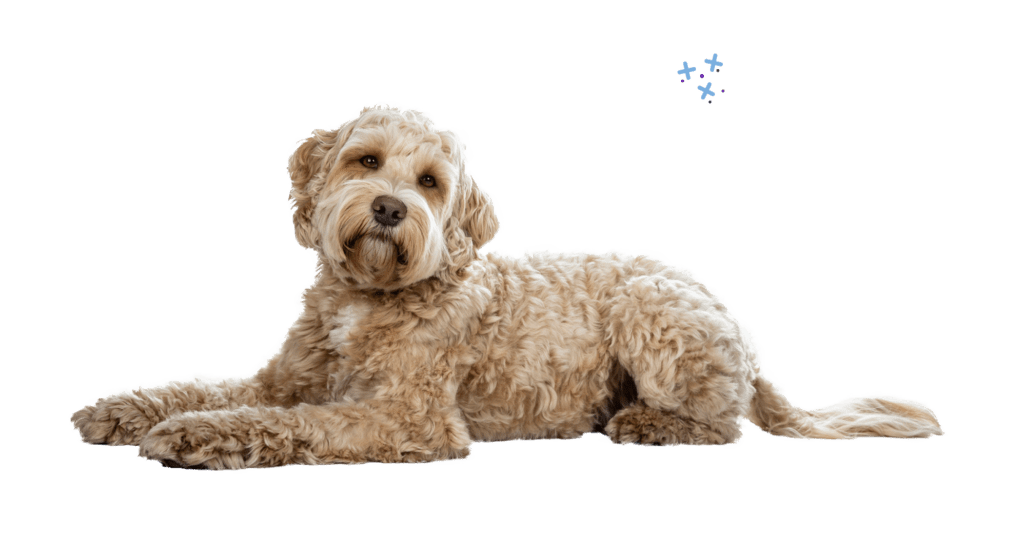 Our Adopt an Animal Program connects you with the perfect furry friend that will bring joy, companionship, and unconditional love into your life.
Click to see available dogs and cats, or come out to see us at one of our monthly adoption events.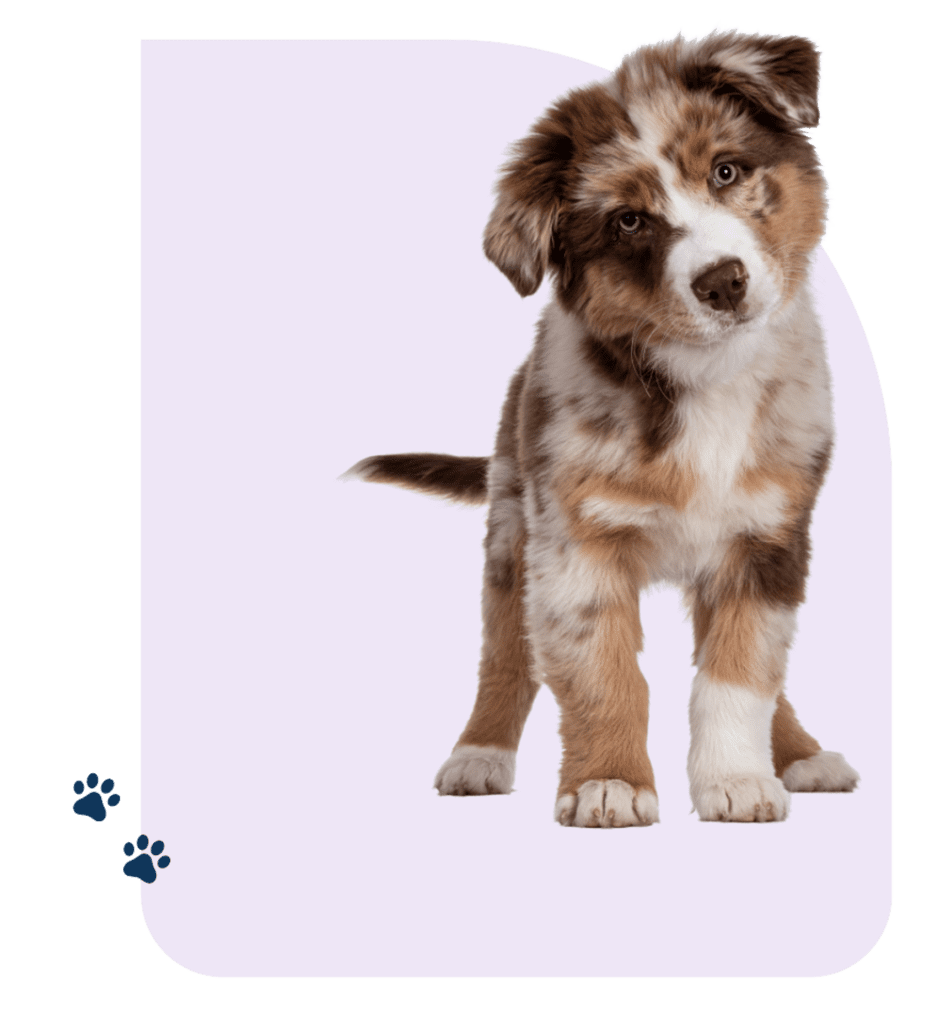 When it comes to providing a safe and comfortable environment for your beloved pets, our boarding services go above and beyond. Our dedicated team understands that leaving your furry family members behind can be a tough decision, which is why we strive to create a home-away-from-home experience for them.
Check out our facility and boarding availability for your next trip away.
<!=========Events minimal-list Template 1.6.5=========>