Dog and Cat Boarding Services
Board Your Pet
While You're Away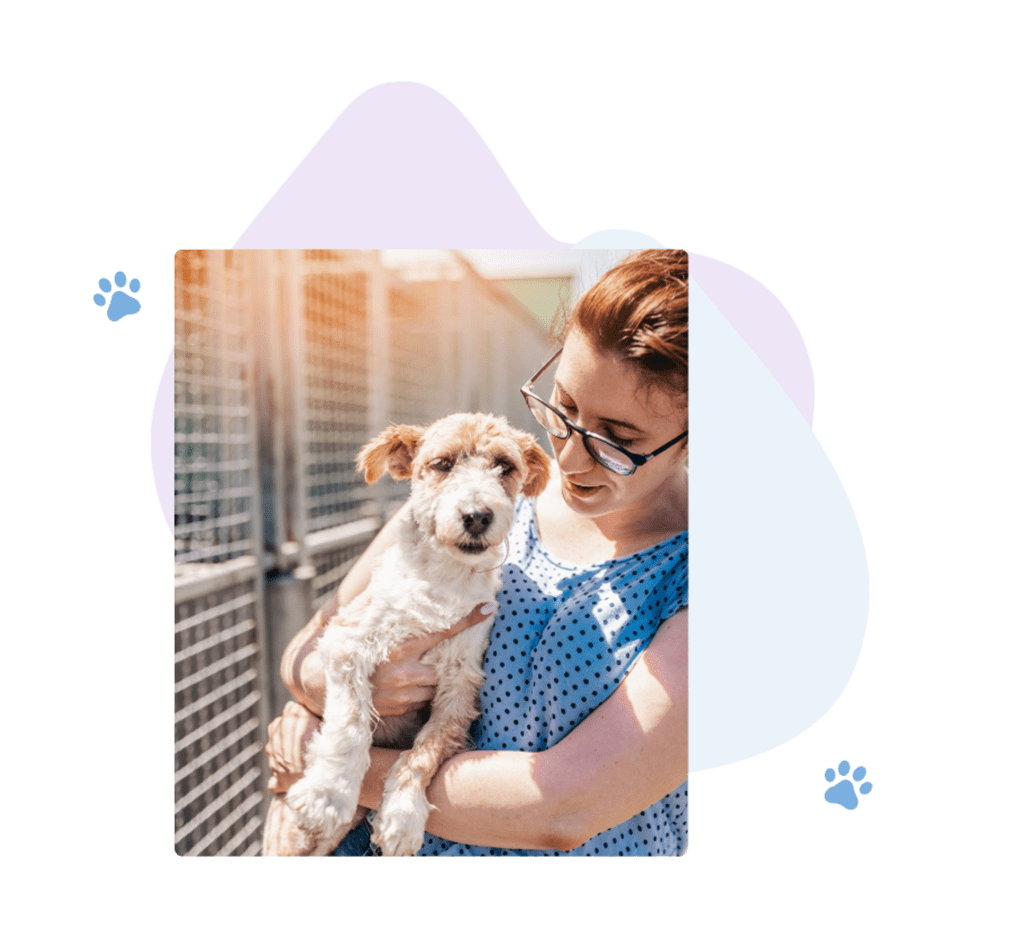 At 4P4L, we understand that leaving your beloved furry friend behind can be a difficult decision. That's why we provide a comforting and secure boarding experience that will put your mind at ease. Our dedicated staff is committed to creating a home-away-from-home environment, ensuring that your pet receives the utmost care, attention, and love during their stay with us. With spacious and clean accommodations, regular exercise, and personalized attention, we strive to make your pet's time with us as enjoyable and stress-free as possible.
Rest assured that while you're away, your cherished companion will be in safe hands, receiving the same level of care and affection they would receive at home. Your pet's comfort and happiness are our top priorities, and we look forward to providing them with a wonderful boarding experience.
4 Feet x 20 Feet
Our standard kennels are large
enough for brothers and sisters to board together
Short + Long Stays
Whether one day, or several weeks, we have capacity to care while you're away
Our Hours of Operation are as follows:
Mon 7-10am + 2-6pm
Tues 7-10am + 2-6pm
Wed 7-10am + 2-6pm
Thurs 7-10am + 2-6pm
Fri 7-10am + 2-6pm
Sat 8am-12pm
Sun 9-10am + 3:30-5pm
Outside Business Hours Additional Fee
(Sat, Sun + Holidays 9-6pm)
If you feel your pet needs some additional exercise, our staff is happy to provide a personal walk for an additional cost.
*Cats are allowed to roam around a 20 ft x 20 ft room – if cat friendly. Or they can stay in a 4 ft x 2 ft cage – if they prefer to keep to themselves.
This facility is regulated by the Colorado Department of Agriculture's Pet Animal Care Facilities Act (PACFA) Program, 
https://ag.colorado.gov/ICS/PACFA
, (303) 869-9146″
Make a Donation and Give Animals a Second chance at Life!