4 Paws 4 Life mission is simple, yet profound:
to save animals from a life of abuse, neglect and death in kill shelters and commercial breeding facilities, and find homes for them with loving humans that will add value to their lives.
Founded in 2012 by a compassionate group of animal-loving women, 4 Paws 4 Life Rescue & Boarding was formed. Located in the beautiful mountainside town of Sedalia, CO, 4P4L has emerged as a beacon of hope for animals in need.
What began as a humble initiative has blossomed into a remarkable non-profit animal shelter, with a goal to make a profound and lasting impact in Colorado.
With unwavering dedication and a shared passion for animal welfare, our founder, executive team and staff has dedicated the last decade (plus) to saving lives and provide a lifeline for animals facing dire circumstances.
Over the years, we have tirelessly worked to rescue, rehabilitate, and find loving homes for tens of thousands of animals across the country, sparing them from high kill shelters, euthanasia, and the heartbreaking reality of abandonment.
Our journey is fueled by compassion, love, and a deep-rooted commitment to making a difference in the lives of these innocent creatures. And it's all made possible thanks to our adopters and donors who have helped provide such a strong voice to the abandoned, orphaned, abused and forgotten animals we care for.
The 4 Paws
That Started It All
CeeCee was the inspiration.
One day I, Toni, took a trip to a local animal shelter in Atlanta, Georgia. As I walked past the many dogs on death row, I spotted a beautiful Dalmatian. She caught my attention because she actually 'smiled' at me. Most people would have thought she was baring her teeth in anger but she was wagging her tail excitedly.
This particular shelter euthanized dogs after 10 days if not adopted so I was not leaving without my new found friend, CeeCee. She came home with me and lived with me for ten happy years! CeeCee loved hiking in the mountains and playing with the other dogs and most of all, she loved following her person – me, all over the house. She loved being with me as much as possible and knew I was the one that rescued her. To this day she remains my "Guardian Angel" and our inspiration. CeeCee was the most loyal, loving, beautiful Dalmatian that I have ever met. I never understood why someone abandoned such a sweet loving dog.
CeeCee is a great example of how a shelter dog can enhance a person's life and make a great loving family member. She instinctively knew if I was happy or sad and was right by my side through it all. Through the years, I have often wondered what would have happened to her if I had not adopted CeeCee from the shelter that day.
My experience with CeeCee compelled me to help other shelter dogs. A few years ago, I started volunteering and learning how to rescue dogs from death-row shelters. In 2012, with the help of four amazing women we started "4 Paws 4 Life Rescue" in honor of CeeCee. As educated professionals we attend yearly animal welfare conferences to improve our efforts. CeeCee is our mascot and her memory still influences decisions we make for the animals in our care.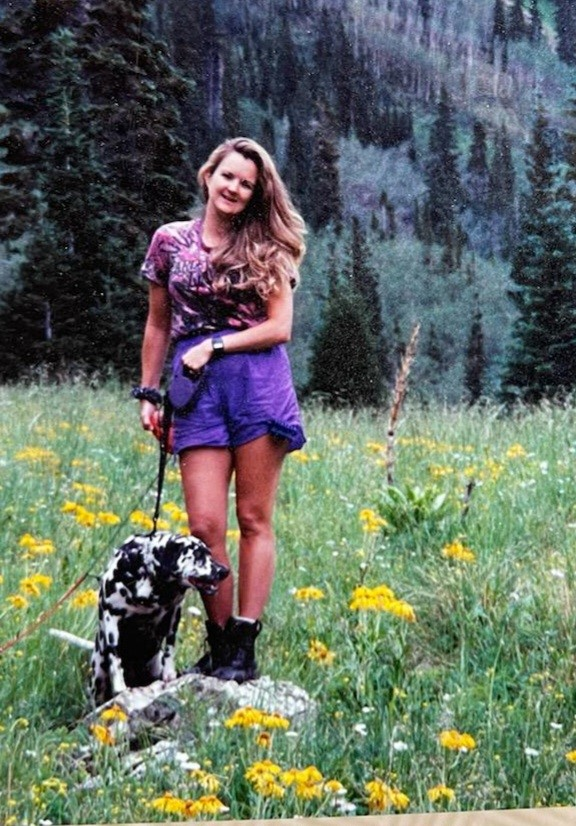 Pictured: Toni (Founder) and CeeCee in 20212
There's not a webpage big enough to thank all of our tireless other staff, volunteers, fosters, and donors.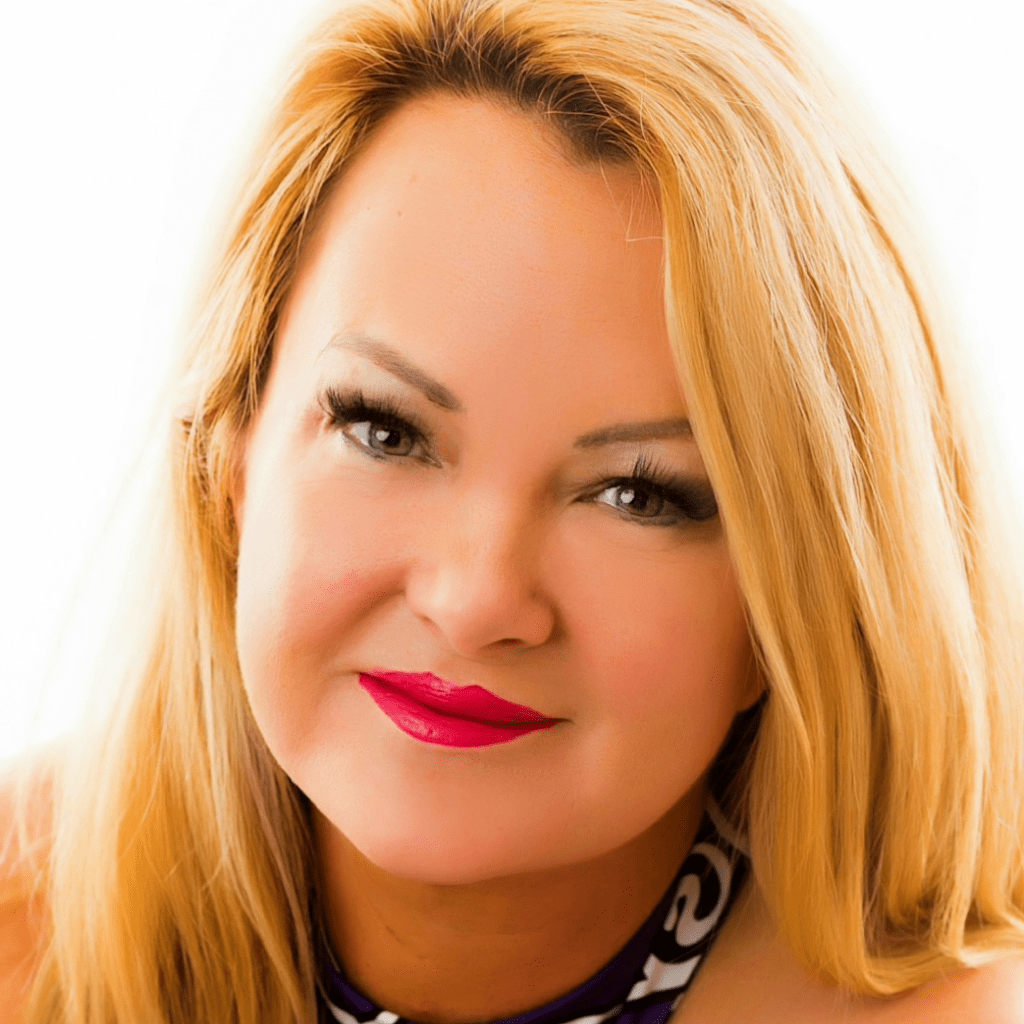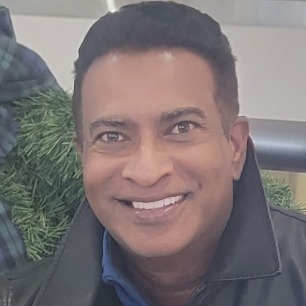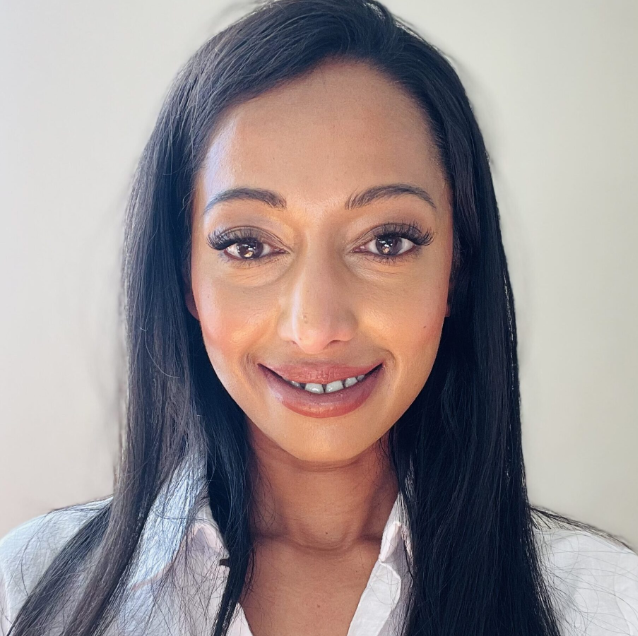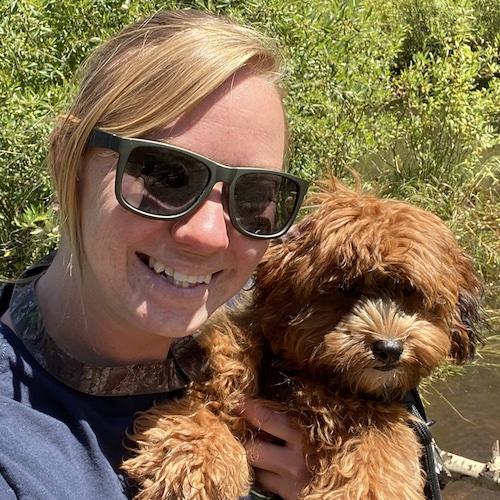 Kennel Operations Manager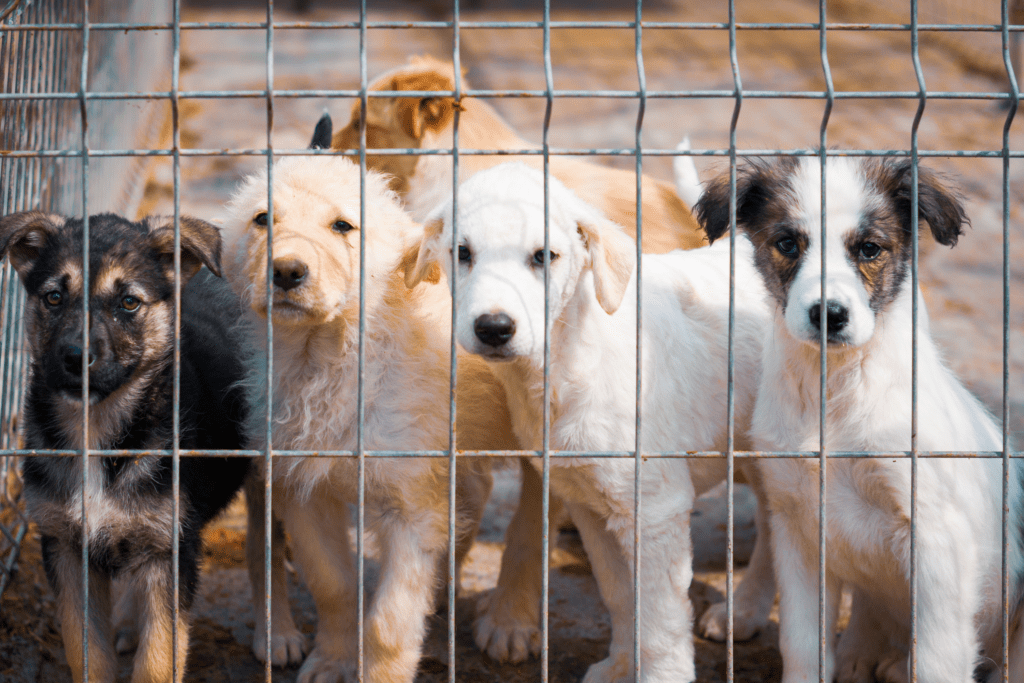 The animals are our #1 priority! Our general fund is aimed to raise funds for all animal-related expenses our shelter incurs. Your contributions help us provide essential resources, food, and shelter for the animals in need. Click the link below to learn more and donate!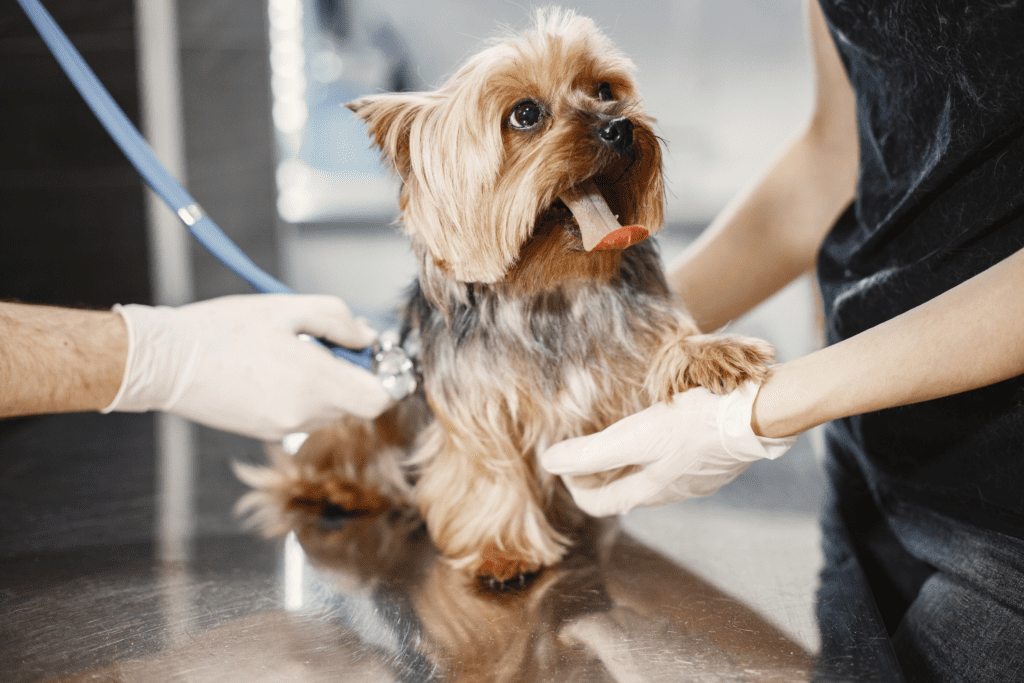 Tuff Luck Chuck Medical Fund
The Tuff Luck Chuck Medical Fund raises funds for animals in our care with special needs. Dogs with extra needs are typically prioritized for euthanasia in shelters across the country. Caring for animals with special needs takes effort, patience, love and medical attention, all of which we provide for them at 4 Paws 4 Life.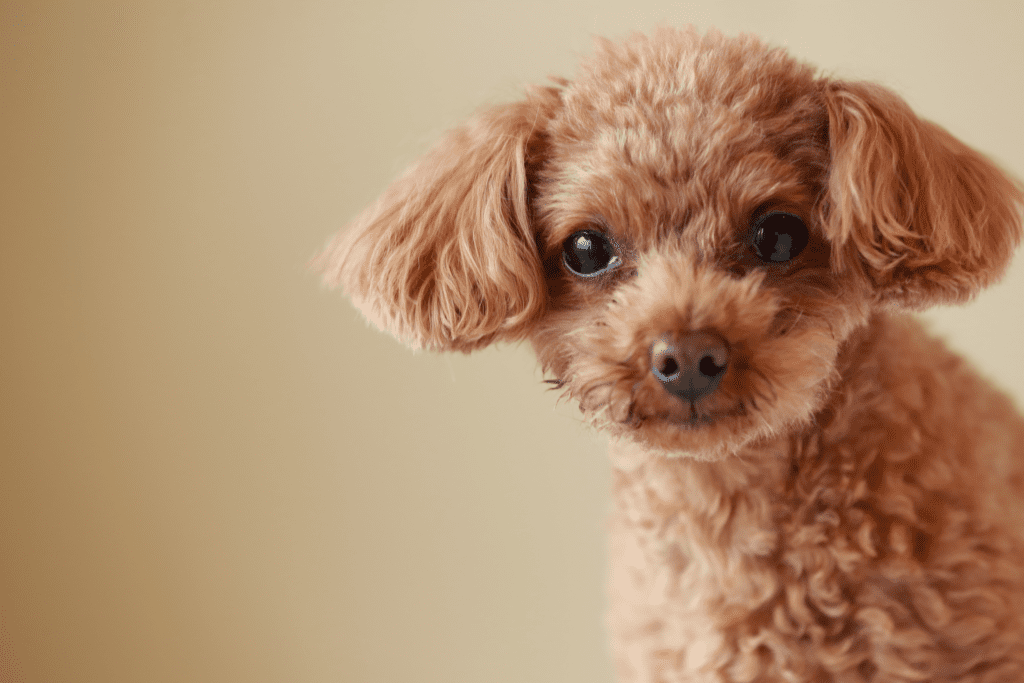 Our Liberate Mill Dogs program aims to raise funds for the dogs we rescue from cruel and inhumane puppy mills across the country. We have partnered with other animal welfare groups to conduct these rescues, meaning we pull animals out of the horrendous conditions of commercial breeding facilities and save them from imminent destruction.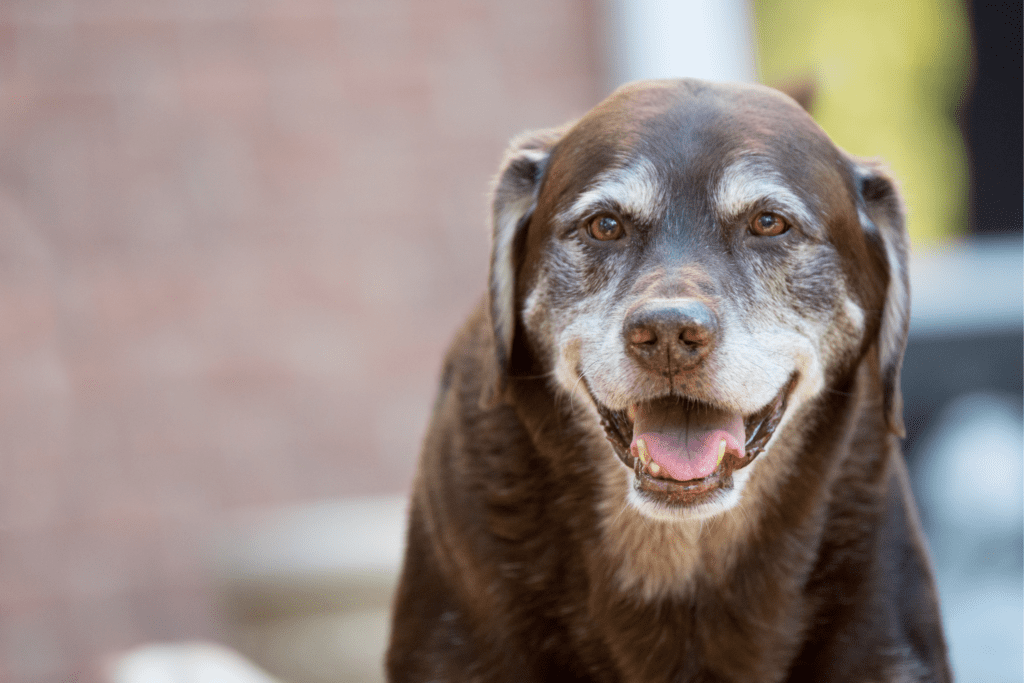 Our White Whiskers program aims to help as many older and senior animals as possible. Senior dogs are some of the hardest dogs to find families for, as most people go straight towards the puppies – disregarding the older dogs. We help as many of these animals as we can, regardless of the missing teeth, arthritis, or other health conditions they may have.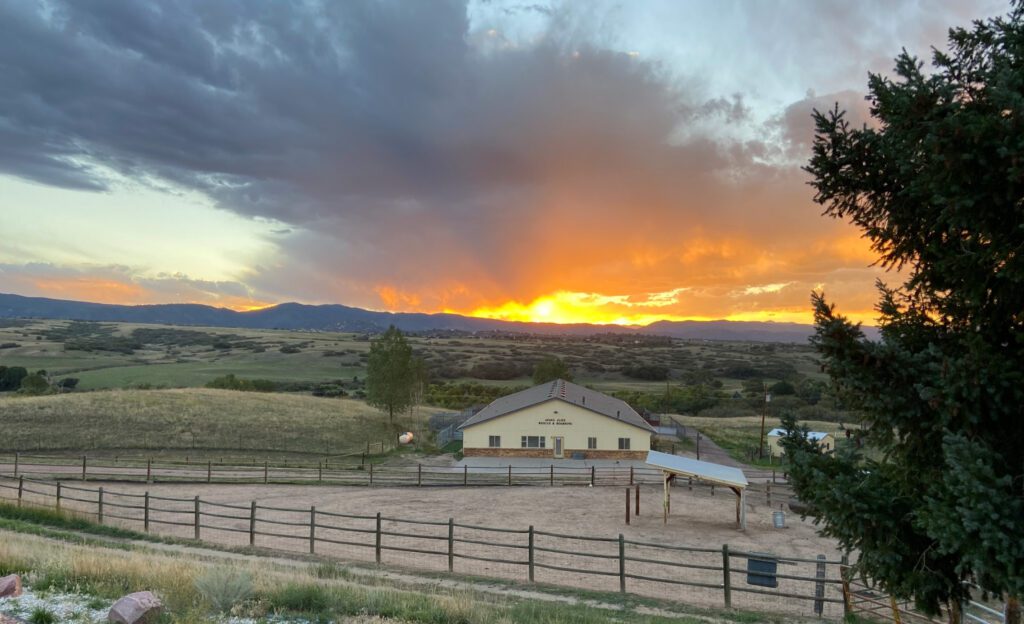 Facilities Improvement Campaign
Our plans include upgraded and secure kennels, larger recreational play areas, facility lighting, a separate facility for animals in need of medical attention, and an overall enrichment of the environment and facility.