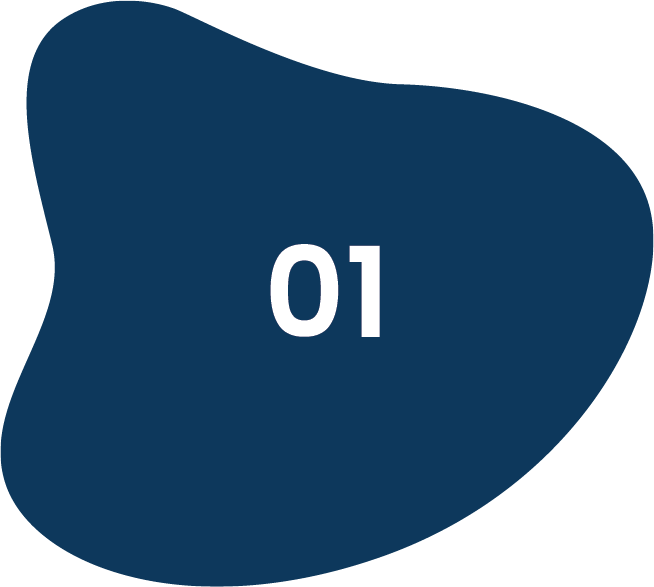 The first step in our adoption process is to complete and adoption application. Please know, approval as an adopter does not guarantee an adoption or a hold of a particular animal.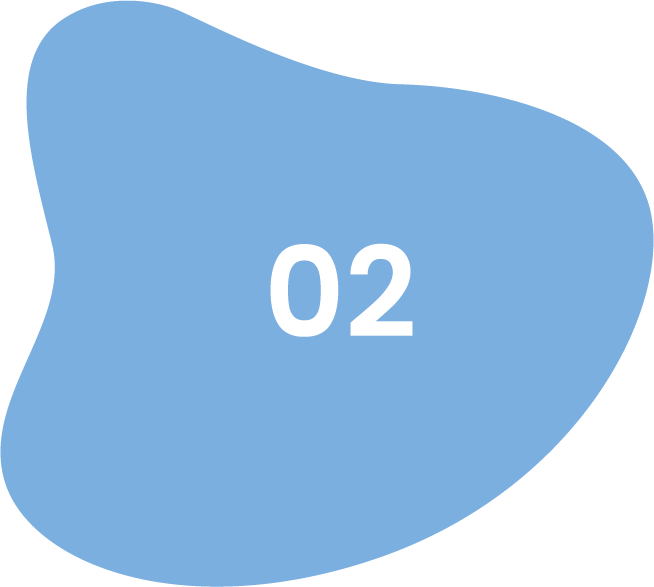 If approved, we will outline next steps via email within 3 days. Please be sure to input your email correctly so we can get in contact with you!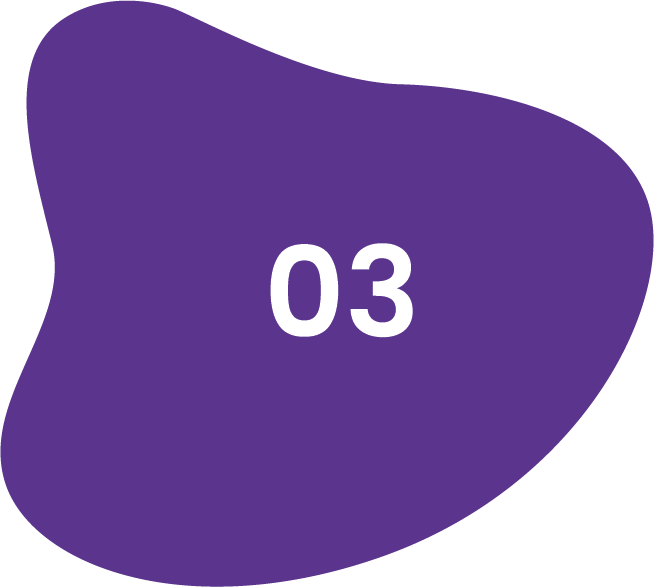 If you choose to move forward with adoption, you can make the full adoption deposit for the pet of your choice. Or schedule a meet and greet first with our adoption coordinator.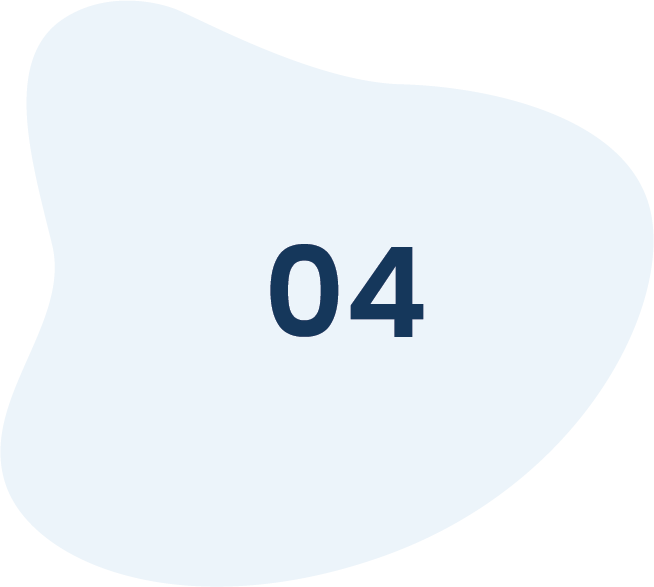 Last, we will schedule a pickup date for you to meet your new furry family member. If you meet the animal you are interested in at your scheduled time and find you are not a good fit – you will receive a full refund. If you meet and it's a match (we're sure it will be!) you can take the animal home and live happily ever after.
We update this website quite often, so if you don't see a pet you're interested in now, check back soon.
We value your interest in adopting one of our aniamls! Once you've submitted your adoption application, our team will carefully review it to ensure a suitable match for both you and the pet. As soon as your application is approved, you will receive an email update notifying you of your adoption status.
No, reaching out to us does not automatically place a hold on the pet. To secure a hold on a pet, we require both an approved application and a payment. This process ensures that we can accurately and fairly manage the adoption process for all potential pet parents. Feel free to contact us for more information on our adoption process and how to proceed with placing a hold on the pet you're interested in.
Absolutely! We understand the importance of getting to know your potential furry family member before making a commitment. Once you have an approved application, you can schedule a meet and greet with the animal you're interested in. This gives you the opportunity to spend time together, ensuring a good match and allowing you to make an informed decision. Feel free to contact us to arrange a meet and greet and take the next step toward welcoming a new companion into your home.
Ensuring the legitimacy and safety of our adoption process is a top priority. To provide transparency and security, we exclusively utilize trusted platforms to showcase animals available for adoption. Our primary software platform is Petstablished, a secure and reputable site. You can rest assured that the animals featured on our website are real and looking for loving homes. If you have any concerns or questions about our adoption process, please don't hesitate to contact us for further clarification and peace of mind.
While we are thrilled to connect pets with loving families from various locations, we currently do not offer pet transport services. Therefore, we require that the adopter arranges for in-state pick up of the pet. We appreciate your understanding and commitment to ensuring the well-being of the animal throughout the adoption process.
Great question! The adoption fee isn't about placing a value on our rescued animals — every life is priceless. Rather, the fee helps us cover essential costs associated with each animal's care. When an animal comes into our rescue, there are many expenses involved. This includes in-take procedures, comprehensive medical check-ups, any necessary medical treatments, daily food, and providing them with a safe and comfortable shelter environment. By charging an adoption fee, we can ensure that we have the funds necessary to give the best care possible to every animal that comes through our doors, and in turn, prepare them for a loving forever home. Your fee directly supports the well-being of our animals and allows us to rescue and care for more in need.
Make a Donation and Give Animals a Second chance at Life!